Building a custom frame work from the ground up with Prosedo.
Prosedo
Prosedo
Building a custom framework from the ground up with Prosedo.
Managing the everyday workings of an apartment building is no small task. But with Prosedo reporting a leaking faucet or finding the most recent balance sheet is only a few clicks away. Designing the frontend we stayed committed to keeping the interface versatile, intuitive and friendly. -For skilled and casual end users alike.
At Moonbird we are currently developing a new and even more powerful backend of the highly complex system. Scheduled for release in the fall of 2017, we believe this interface will set new standards for how apartment buildings are managed.
For this project we did: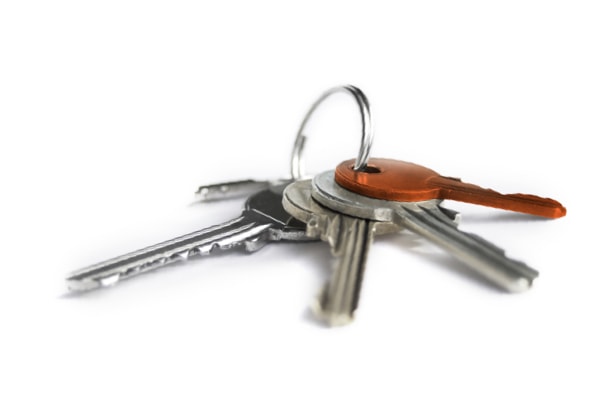 Delivery
New information structure
Visual, digital identity
Responsive frontend
Custommade API
Technologies used
Flask (Python)
HTML / CSS
Javascript
Responsive CSS
Webservice integration