Creating killer conversion rates for Denmark's leading car dealer.
ALD Carmarket
ALD Carmarket
A powerhouse search engine
Having a huge stock of cool cars is one thing. Letting your customers search among them is something else entirely. In this case, the solution is a search engine that is somewhat like a classic race car: Skillfully designed on the outside with a finely tuned powerful motor on the inside.
ALD Carmarket
A mobile first approach
Being the largest dealer of used leasing cars carries quite a few obligations.
One of them is to have a state-of-the-art website.
For ALD Carmarket we build a mobile first site with a range of no nonsense features that make it easy for customers to find their next car.
For this project we did: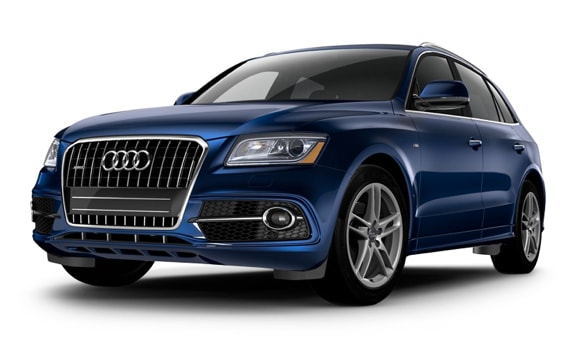 Delivery
New information structure
Visual, digital identity
Responsive frontend
Custommade API
Technologies used
Wordpress
HTML/CSS
Javascript
Responsive CSS
A powerhouse search engine